RETRO ZONE
RETRO GAMING IS SUPREME.
GAMING 8BIT FUN
SUPER MARIO 64 THE OTHER COOL SITE LIKE THIS ONE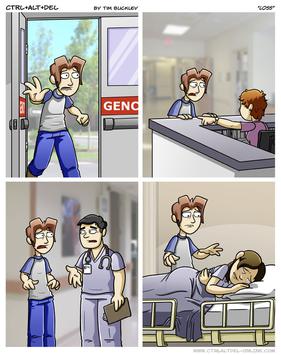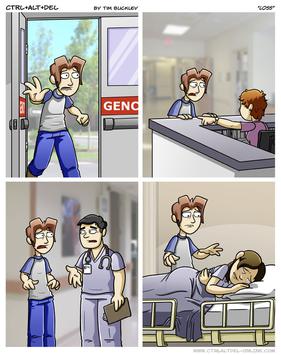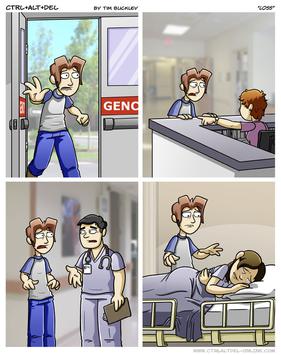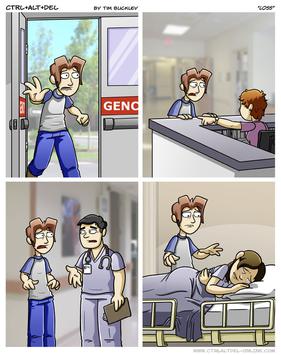 I remember this one Amiga game I played called "Pacman Deluxe". It was pretty cool, probably one of my favorite versions of pacman. That and Ms. Pacman. I actually went to Portland Retro a bit ago and got to meet the creators of that game. They complimented my VLC Media Player Cosplay, and then left. I also got to witness the Crazy Auto Prototype of Ms. Pacman, which was pretty neat to see.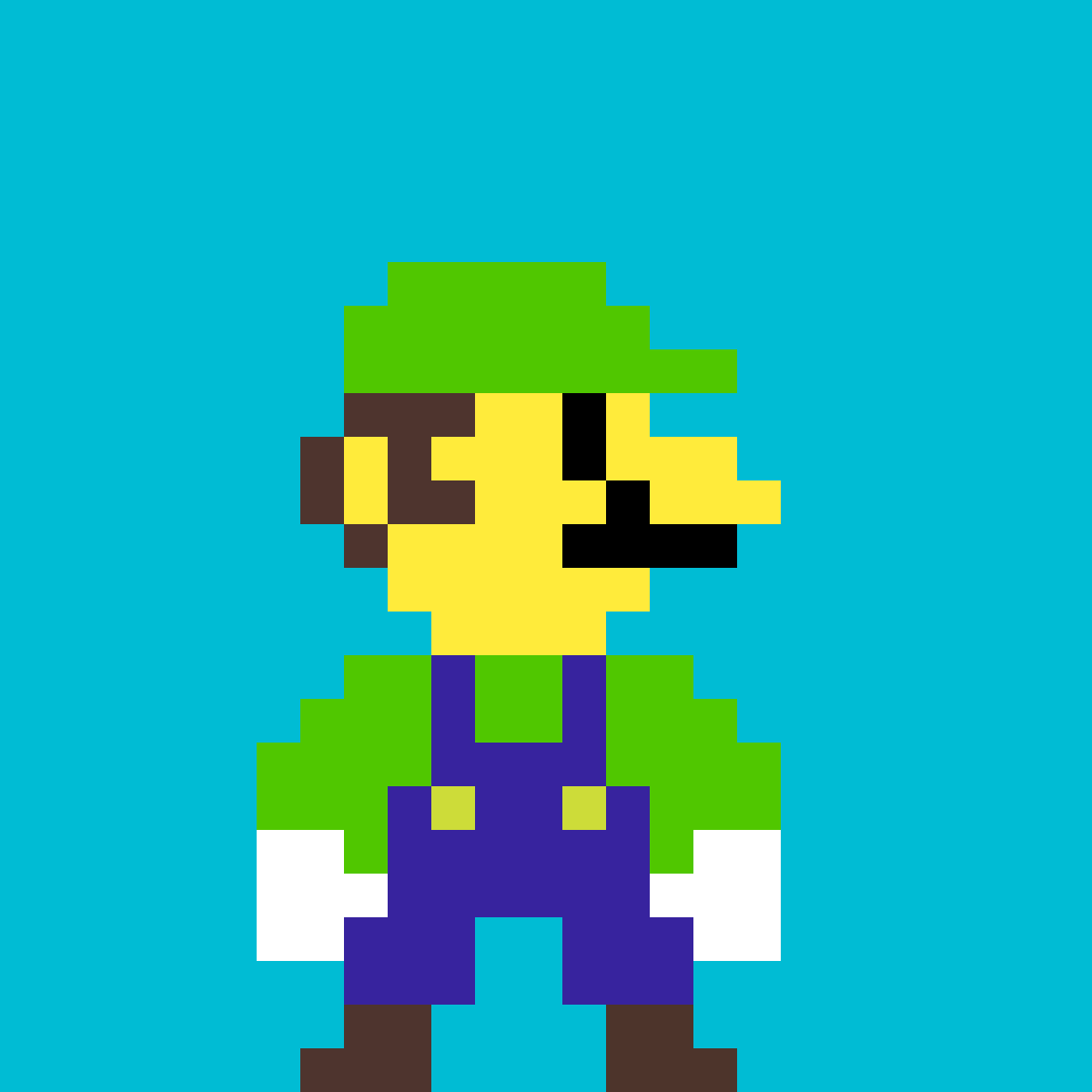 has this site layout of random sets of images gotten old yet?s
BRO CHECK OUT ALL OF THESE RETRO GAMES I FOUND FOR FREE?!!! THIS JUST CAN't BEE LEGAL MAN

ALL THESE GAMES FOR FREE NO WAY@!
WOAH TEXT SO 8BIT!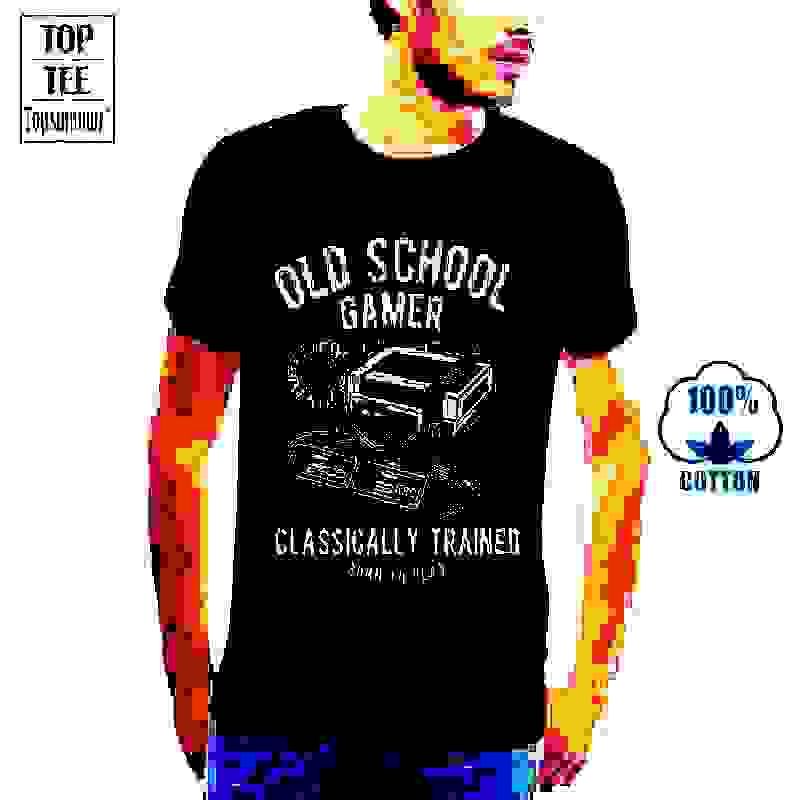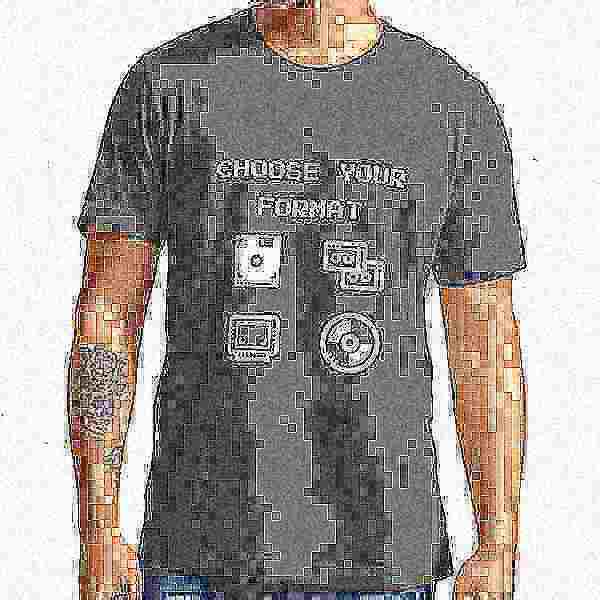 u NO im buying these shirts the sekdon i get a change dawg
theres a guy selling crack on craigslist near me https://jonesboro.craigslist.org/vgm/d/golf-1984-nintendo-entertainment-system/7543531626.html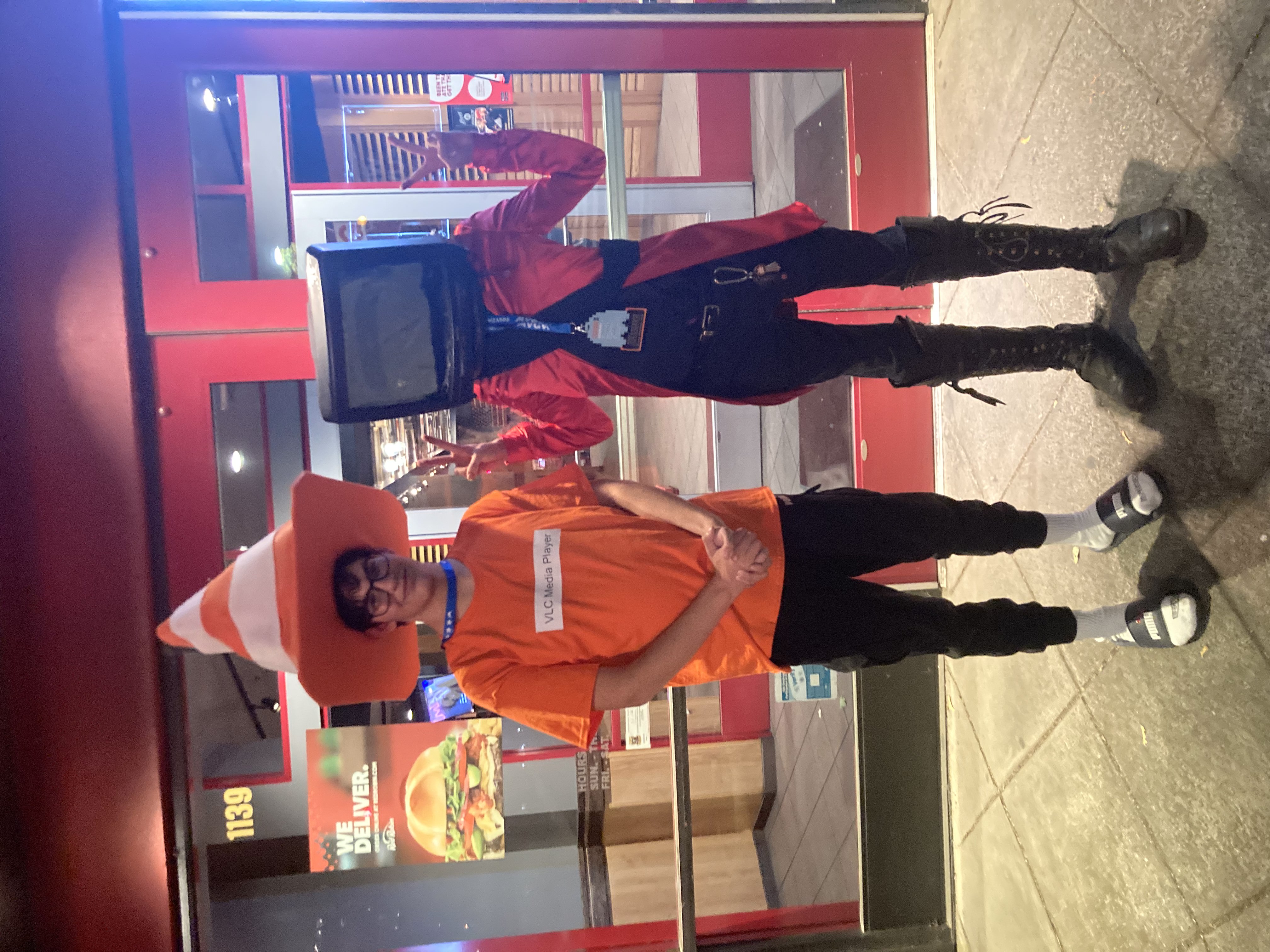 menories <3