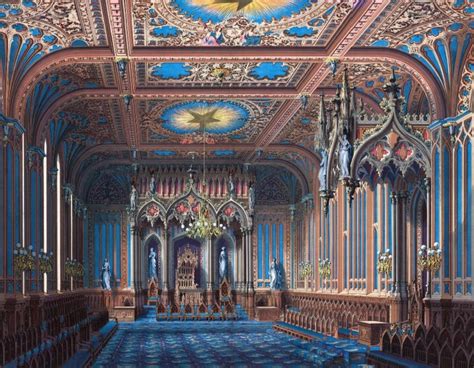 The image pictured above is a freemasonic temple in Philadelphia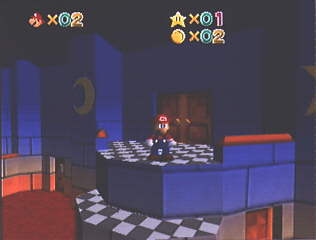 The image pictured above is a development screenshot from a recent build of codename MARIOGAME.
Am I the only one seeing what's going on here? Are my colleagues hiding something from me? I swear i'm not delusional!
I know what's happening, the people here are absolutely evil, they're taking advantage of this unknowing indie game studio, and using them to summon the ancient mario.
They're talking about holding a contest, saying whoever beats the game will win eternal life. I have no idea what the hell that means, but i'm not going to let this happen.
UPDATE DECEMBER 17TH 1996
I KNEW IT. I KNEW IT. THEY SAID I WAS DELUSIONAL, BUT THE PROOF IS RIGHT HERE. HOW COULD I BE SO GODDAMN STUPID?
DO THOSE POOR SAPS KNOW WHAT THEY'RE DOING? DO THEY KNOW THEY'VE PARTNERED WITH A CULT THAT'S SET TO DESTROY THE WORLD?
i pray for mercy on their souls, they don't know what they've done.